Miss Liberty Lights up the Jersey Shore
A donation will be made to the Governor's Fund for Sandy Victims from all purchases of downloads of this video. This features footage of the Jersey Shore before the devastation of Sandy Hit. This video can be downloaded to watch on your computer or made into a DVD.
Please Order Now for $19.95
---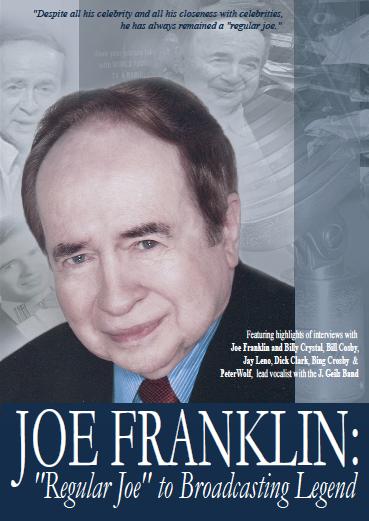 New Jersey World War II Memorial:
A Tribute to the Greatest Generation
The grace and courage of the Greatest Generation was captured at the New Jersey World War II Veteran's Day celebration on November 11, 2008. The central theme was "Victory" as represented by the magnificent "Lady Victory," a statue by Thomas Jay Warren. There is also a statue of a Soldier in active duty pose and a Lone Battlefield Marker. The six branches of the military are represented and the recipients of the Medal of Honor.
Ben Roth, Vice Chairman, New Jersey Veterans Commission states, "This Memorial is a tribute in recognition to the Greatest Generation in acknowledgement of service to their country. It is a memorial of stone and steel cast in blood. This film captures the ceremony that took place on Veteran's Day, 2008. It is a lasting tribute to the over half a million men and women from New Jersey who served as we;; as the over 13,000 who gave the ultimate sacrifice by proudly wearing the uniform of the United States. It not only captures the speeches of the veterans, but takes us back to the actual events of wartime with dramatic flair."
Multi Cultural: Indo-American Fair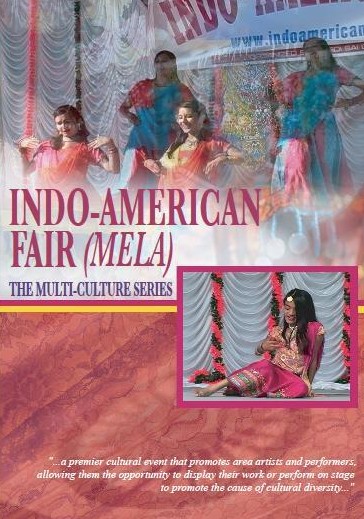 ---
CD Corner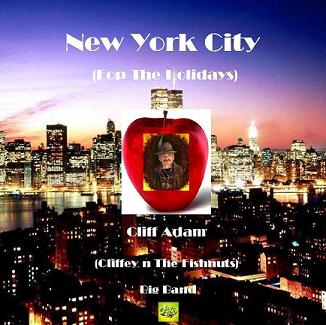 http://www.cdbaby.com/cd/cliffadamcliffeynthefish5
Merchandise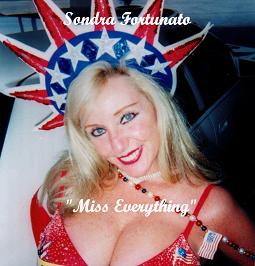 To order Merchadise Click Here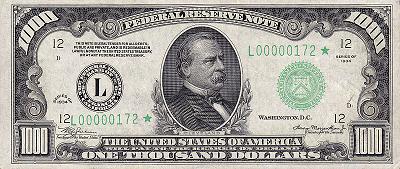 The Thousand dollar bill does't exist anymore, but you can have it on our merchandise. To order, click here